- Some Of Our Projects -
Featured Videos
Please take a moment to look at some our projects.
To see more examples of our work feel free to visit our YouTube Channel.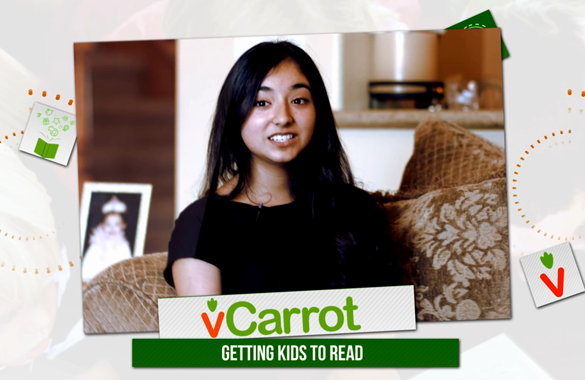 The new concept of rewarding kids to read was taking off in California. See why these kids loved the idea and how much they enjoy the latest app.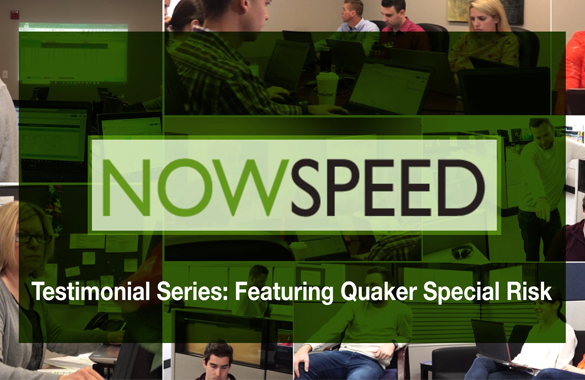 Wanting to showcase their business and how they help their clients, NowSpeed began their Testimonial Series with Quaker Special Risk.
One of our creative projects that makes us proud. Our Post-production & video editing services made the band Wreckage's new album "Steel Standing" and their song "Awaken Me" a hit with their fans.